About Dell Tech & WWT
As Dell Tech's first ever Titanium Black partner, WWT leverages more than 25 years of partnership expertise to design, test and deliver best-in-class, integrated solutions that accelerate digital transformation and drive our customers' businesses forward. Together, WWT and Dell Technologies (formerly Dell EMC) help businesses become industry leaders by harnessing the key drivers of transformation and innovation across solution areas that include IT infrastructure, Digital Workforce and Security.
Dell Technologies in the ATC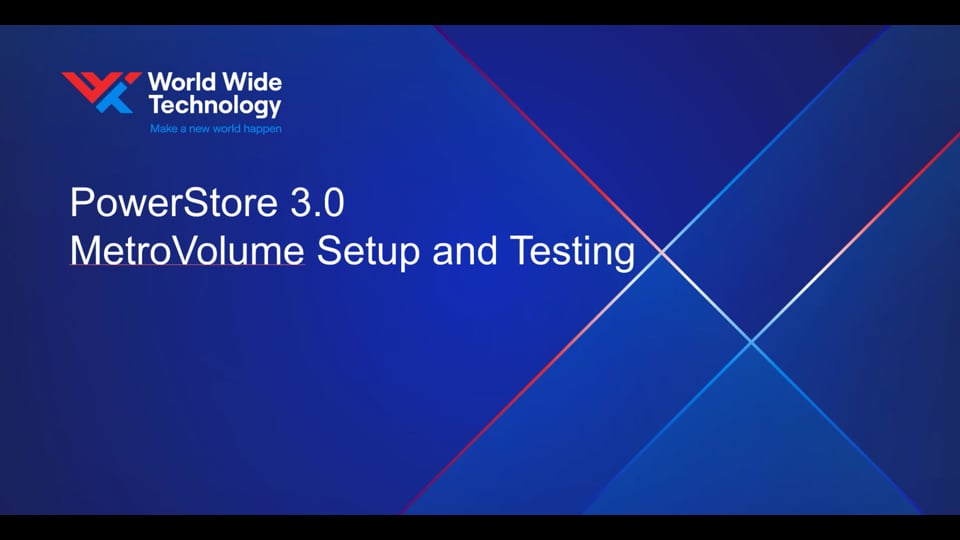 Primary Storage
Dell PowerStore 3.0 MetroVolume Demo
PowerStore 3.0 introduces native active/active metro replication for VMware to the PowerStore platform. This provides users with the ability to protect critical workloads from array or site failure. This video demonstrates the simple setup of MetroVolume and failure testing with workload running against the system.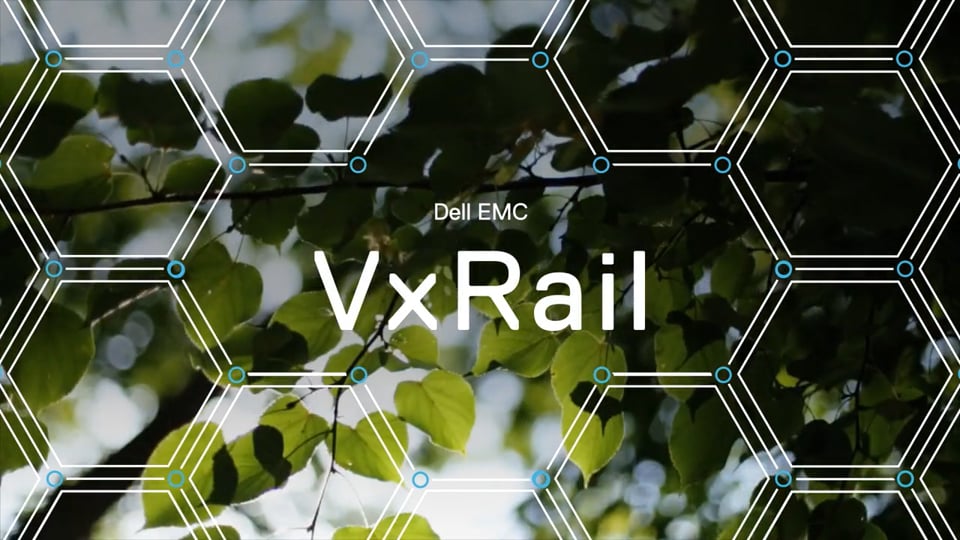 Primary Storage
PowerStore Intra-Cluster Migration
A powerful feature of Dell Technologies' PowerStore array is the ability to non-disruptively move data from one appliance to another within a cluster. The primary volumes as well as any snapshots will move as part of the migration. This video demonstrates the intra-cluster migration functionality and a snapshot restore once on the target system.
Start your journey today
Learn more about our Dell Technologies capabilities, speak with an expert or take advantage of our unique lab environment.